Vansan A. Narayanan
North America
English, Hindi, Tamil
17+ Years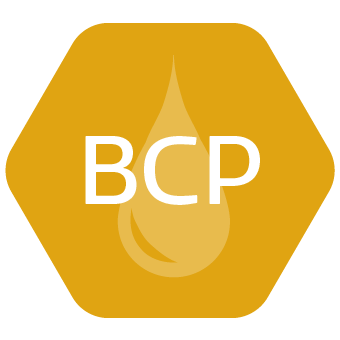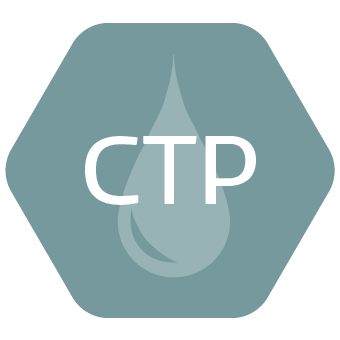 Vansan is a certified SAP IS-OIL and QW consultant with vast experience in TSW, Silo tank management and HPM.  He specializes in QCI audit, bulk calculations, compliance and transparency implementations.
North America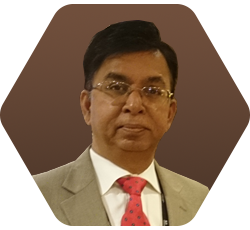 About Golden Ox Technology Ventures
The company lead by Vansan, providing consulting services for SAP IS-OIL and QuantityWare's BCS solution.