Georgios Stamos
Europe
Bulgarian, English, German, Greek, Russian
20+ Years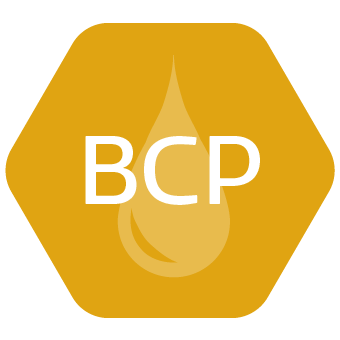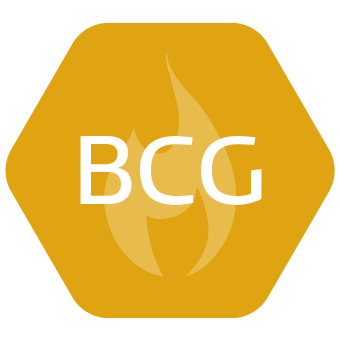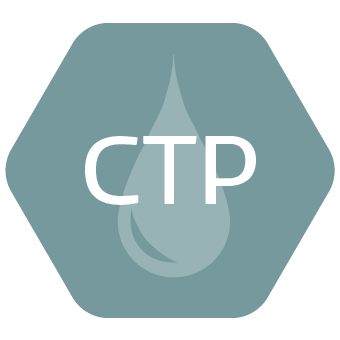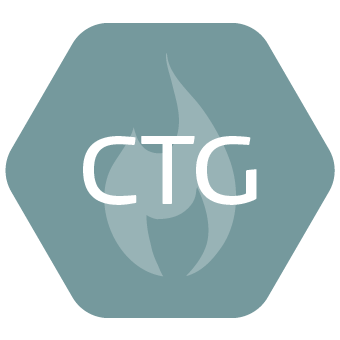 Georgios is Principal Solution Architect working permanently for SAP Deutschland in the area of SAP Oil & Gas.
He is the first certified BCP and BCG certified QuantityWare consultant. 15+ QW Implementations so far.
Georgios has been worked extensively as a solution architect for global Oil major across the globe. Last delivered QW project was the Shell Prelude, which is the first LNG QW implementation globally.
Africa, Arabian Peninsula, Asia, Australia, Central America, Europe, North America, South America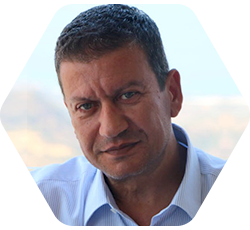 About SAP Deutschland SE & Co.KG
SAP is at the centre of today's technology revolution. The market leader in enterprise application software, SAP helps organisations fight the damaging effects of complexity, generate new opportunities for innovation and growth, and stay ahead of the competition.