Welcome
...to the quantity conversion solution for all oil, gas and allied industries
We provide the state-of-the-art quantity conversion solution for all oil, gas and allied industries using SAP.
If your organization hasn't documented, or can't explain how such calculations are performed in your processes, it is exposed to considerable risk.  Our solution can help mitigate this exposure.
Your industries are based on bulk products, therefore profit and quantities are unavoidably linked. Simply put, consider every product ton or gallon to be a financial value: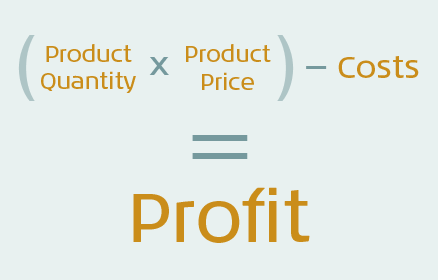 From this perspective, calculation compliance and transparency are prime legal, financial and governance responsibilities.
For this reason, QuantityWare provides the Bulk Calculations Solution (BCS), a one-stop quantity conversion solution for liquid and gaseous bulk products, exclusively for use with the SAP industry solution SAP Oil & Gas.
BCS greatly expands the capabilities of the SAP QCI with advanced calculation intelligence, supported by a comprehensive knowledge base, support portal, training and expert guidance.
BCS helps your organization to master complex calculations, presenting them in a transparent and manageable way, assisting with profit management, risk reduction and fulfilment of Governance, Risk and Compliance (GRC) duties and requirements.