Trusted Worldwide
Trusted and known advisors to SAP Oil, Gas, and Energy customers worldwide, QuantityWare was founded in 2006, occupying white space as defined by SAP around the complex area of quantity conversions for SAP Oil, Gas, and Energy systems.
Knowledge Trusted by SAP
We have been working in SAP solutions for the Oil & Gas industry since the 1990s, gaining experience, sharing and creating vision.
As a result, it's no surprise that we provide the only certified and fully integrated SAP ABAP quantity conversion solution.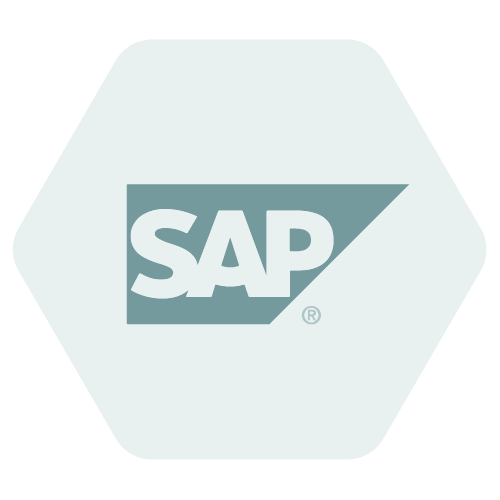 Close to SAP
Not only does QuantityWare integrate fully with SAP Oil, Gas, and Energy implementations, our Bruchsal headquarters are only 20 km south of SAP's headquarters in Walldorf, Germany.
A beautiful base for our operations, our headquarters are less than an hour from the Black Forest with excellent travel connections across the world.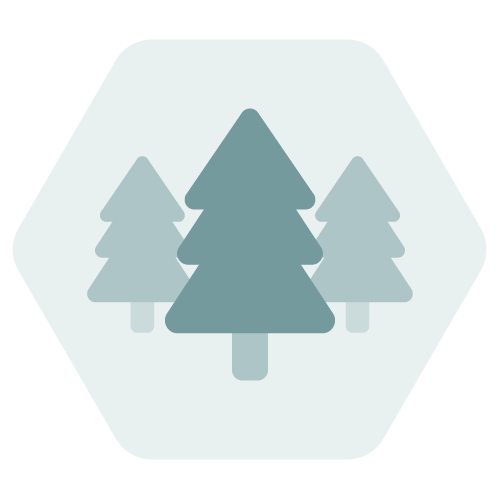 A Worldwide Network
Our core QuantityWare team is based in various locations around the globe. We are aided by a worldwide network of companies with QuantityWare certified consultants.
These consultants work closely with our core team to support our solution and customers on an ongoing local basis.