Secure, Comprehensive Support
QuantityWare customer support has three facets: on-site assistance provided by certified consultants, a detailed knowledge base, and modern service portal. Together, these three facets allow you to streamline your implementation and maximize the benefits of BCS in your business.
Certified Consultants
QuantityWare is a software company and does not directly perform any consulting activities.
To fulfill customers' project requirements, we rely upon constructive co-operation with our global network of certified consultants.
In the consultants area, information and details can be found for each, and filters can be applied allowing specific selection of consultants.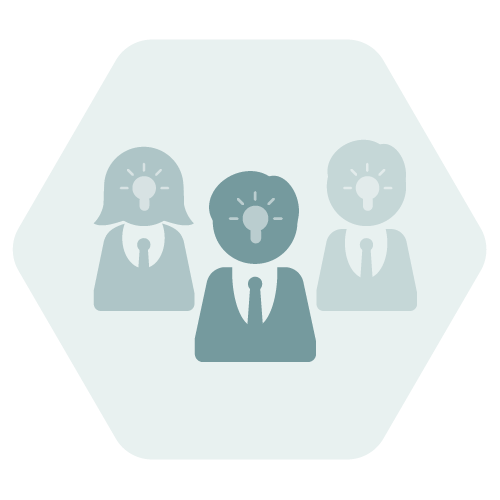 Knowledge Base
The best technical solution is not complete without good documentation.
We openly offer all reference manuals, release notes and general product information. In addition, we share our experience and knowledge through the provision of consulting and working papers.
All of these are freely available and can be searched through in our Knowledge Base.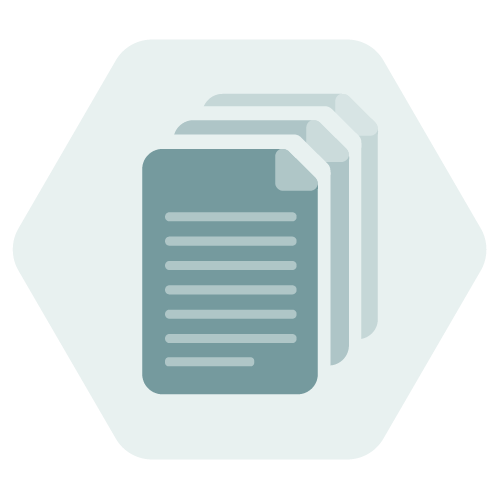 Frequently Asked Questions
Obtaining clear, timely answers to technical questions is key for customers and our network of certified BCP and BCG consultants.
To achieve this – alongside personal support provided via the Service Portal (see below) – we maintain a comprehensive set of answers to frequently asked questions regarding the installation and configuration of BCP and BCG.
These are organized by category and are available to search in our FAQs.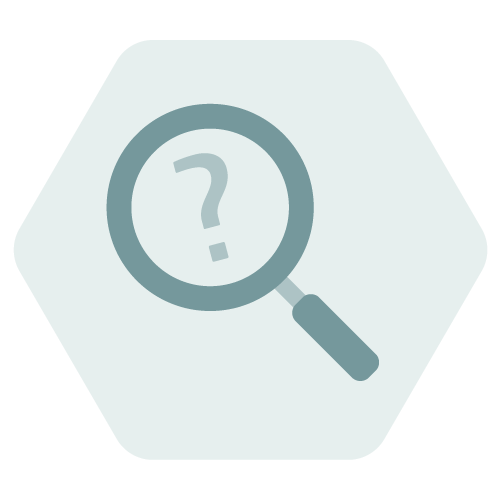 Service Portal
Support is channeled through the QuantityWare Service Portal, a single point of contact which provides a ticketing system and a secure upload / download path for information from and to the customer.
Customer contacts can be easily maintained, BCS usage keys requested and delivered, and licensing information can be viewed.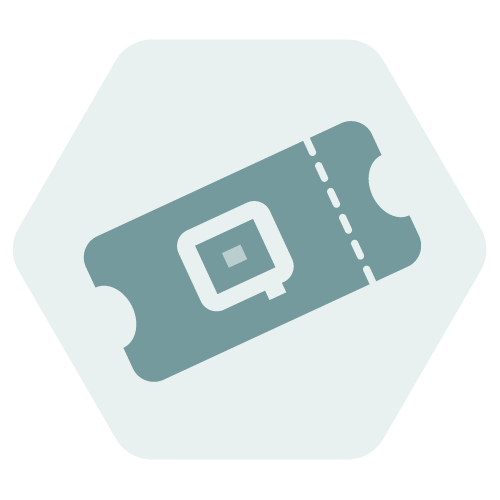 Measurement Standards
QuantityWare develops implementations of petroleum and natural gas measurement standards delivered within the BCS solution. QuantityWare purchases the relevant standards from the standard organizations which publish these standards.
All standards are subject to copyright and must be purchased by the organizations who use or refer to them. See QuantityWare Note 000008 in the Knowledge Base for purchasing information.
Further details on this topic can be found on our Measurement Standards page.