Patricie Kubesova
Europe
Czech, English, Spanish
13+ Years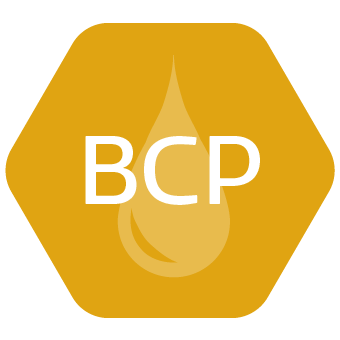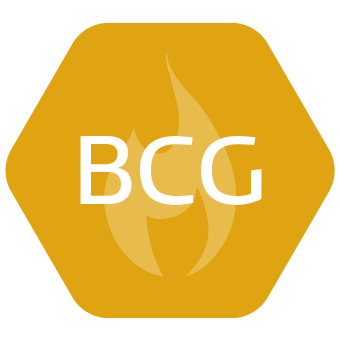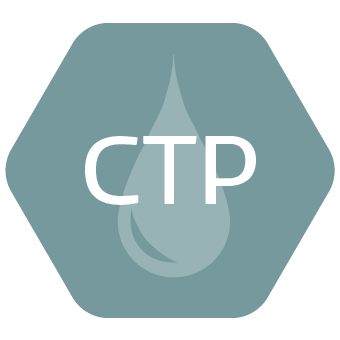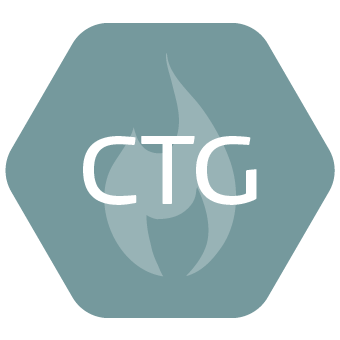 Zenith Technology Consulting, S.R.O
Patricie is a SAP IS-OIL and QW Consultant with experience in large projects for multinational companies with vast experience in Quantity Conversion and Service Station retailing areas, including inventory management, payment card handling, interfaces and invoicing.
Africa, Arabian Peninsula, Asia, Australia, Central America, Europe, North America, South America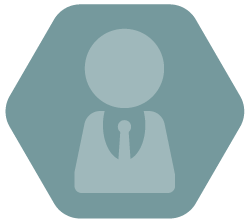 About Zenith Technology Consulting, S.R.O
Zenith Technology Consulting offers comprehensive professional and technical consulting and support services mainly in the Oil & Gas industry, where we focus on Service Station retailing and QuantityWare BCS solutions.
Through the combined experiences of our consultants, Zenith Technology Consulting draws upon knowledge gained from involvement in over 20 SAP Oil & Gas large and medium scale implementations worldwide.