BCP and BCG Configuration Options
Using a QuantityWare Certified Consultant
Configuring BCP and BCG correctly is a challenging task. The area of quantity conversions, when using SAP Oil, Gas, and Energy bulk materials, is fundamental, complex and subject to business-specific requirements.
Therefore, we strongly recommend using a QuantityWare Certified Consultant to perform the configuration in your implementation project.
This saves time and effort, increases quality, and significantly reduces risk of issues when deployed.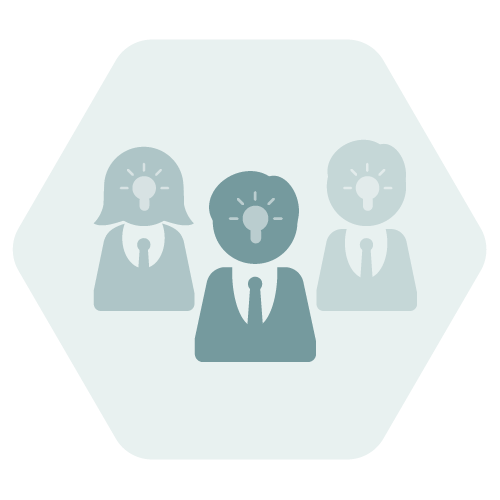 Certifying your team members
We provide QuantityWare Certified Consultant training, which members of your organization can attend as well.
These week-long courses provide a cost-effective method to train the team responsible for configuring BCP or BCG effectively.
NOTE: Training courses are booked up far in advance, so if time is an issue we recommend using the services of a QuantityWare Certified Consultant!
You can find details of our training courses, including prices and upcoming course dates, below: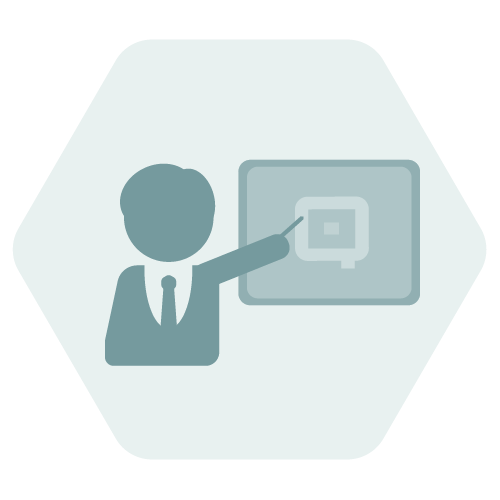 Configuring without a consultant
Whilst you can configure BCP or BCG without a certified consultant, we strongly recommend against this.
We provide comprehensive technical and functional documentation, found within our Knowledge Base and FAQs. This documentation is designed for experienced SAP QCI and HPM consultants.
We do not provide configuration consulting services.
Therefore we strongly recommend either contracting a QuantityWare Certified Consultant, or having the team member(s) in your organization responsible for BCP or BCG configuration attend one of our training courses.